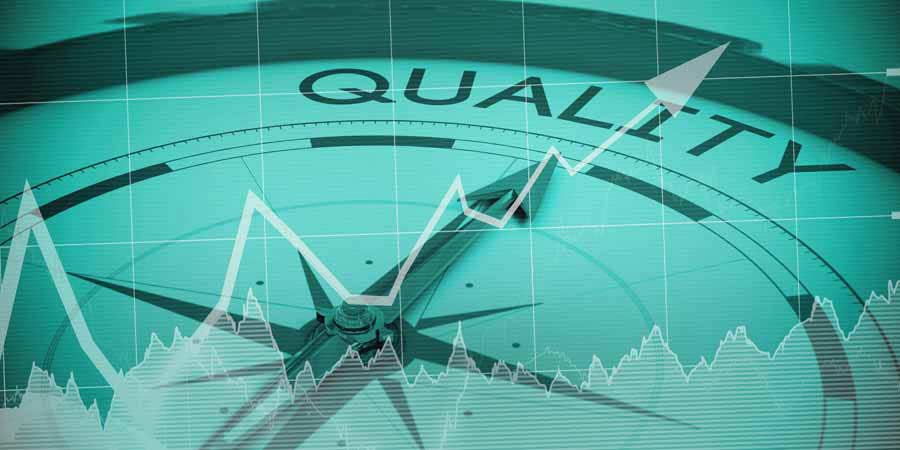 Companies end up spending a lot of time and dollars in collecting data and creating a prospect database. They think doing this is enough in order to stay relevant in the race of data and its digitization. However; enterprises fail miserably to cleanse their data and keep it up to date. Data being one of the most important assets, protecting this investment which actively provides lifeblood to any and every business, data cleansing should top the priority list.
Is the quality of the data in your systems good enough to support informed decisions?
Are you satisfied with the speed of your data updates?
Are your data quality processes consistent across the organization?
If the answer to any of these critical questions is "no" or "maybe", take the assistance of our data cleansing and management experience to help you with data retrieval, integration, enrichment and validation on track for your organization's success. Enlisted are some of the benefits that our data cleansing solutions embark on to help you save money and grow your business.
1. Mild irritation to damaged brand
How would you feel if your suppliers keep on sending exactly the same communication over and over again; the feeling your customers would have would be mutual. It might start with a mild irritation but certainly will damage your brand name, and over a period would create a negative impression. The result would be, more and more of your customers would unsubscribe from your mailing list, and hope you realize that every lost customer is lost revenue.
Apart from damaging brand credibility, these duplicate data points cost your business the money for every duplicate action which is an unnecessary cost. Our data cleansing services will eradicate duplicate data to address such instances.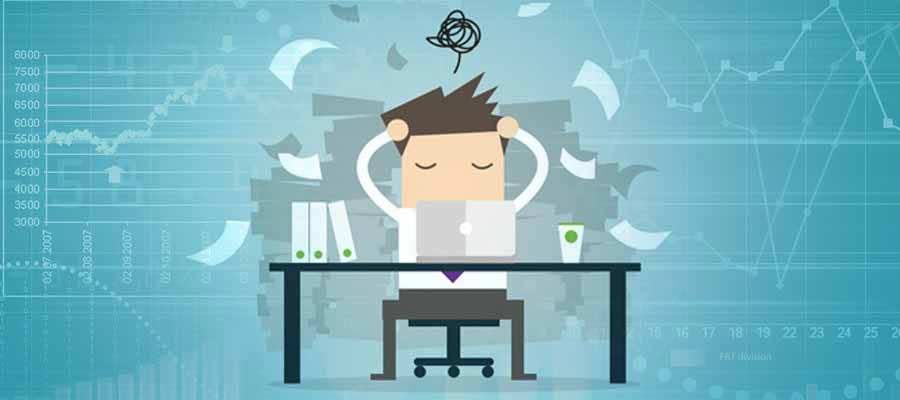 2. Market intelligence
Knowledge is power and data is the biggest source of knowledge; however, out of date and inaccurate data could be providing inconsistent and out of data insights. Ongoing research or data collection keeps on adding more and more data sets; on one hand can help your company venture out into new markets, but is possible only if your data is clean.
Data analytics is not for datasets full of white noise. The pace at which data now changes makes it all the more necessary to cleanse it thoroughly for accurate insights and usable knowledge. It's only the clean data that empowers you with actionable reports. Cleansing of market opportunity assessment data helps companies in identifying a best fit market for ideas, products, and services.

3. Demonstrating your businesses professionalism
Marketing your company, brand, service, products etc. is inevitable. It also includes demonstrating business professionalism. If your communication contains inaccurate information, or do not even arrive – what kind of image would it portray? Our data cleansing solutions ensure that the data used for marking has the latest addresses and that they are formatted correctly. This empowers all your marketing communication to reach out to the right client, at the right time – and with the right information.
4. Accurate segmentation
Customer profiling is being used for marketing and sales for several years now. However; the availability of humongous amount of data, the sophistication of analytics of that data, and the ever-changing nature of data; along with opportunities has brought its share of challenges. Organizations are now required to work on more refined and filtered data, which does not block their sales funnel. But it is then; the companies realize that they are communication too broad a message when they receive less than expected results.
Segmentation is something that empowers to customize messages to the most appropriate prospects, with a more relevant proposition and increased credibility. Data cleansing is essential when segmenting the data, ensuring information is complete & accurate, allowing fact-based decisions to be made.
5. Improved morale & efficiency
Motivating your team, briefing and de-briefing them of all your offerings and then they hit the phones – but is it all?
First call "Sorry, John has now left the company"
The second call "Sorry, it's a wrong number"
The third call "Hello, I remember you and vouch for your services; but I am no longer in that department"
Fourth call "The mobile number you are trying to reach, no more exists"
Fifth call "This is the third time you have called looking out for Smith, It is a wrong number"
All the morale and dreams of increased efficiencies fizzle out in no time. Maybe in real life, the scenario is not this bad, or maybe it is. But it would not take long until the wrong numbers and old information begins to destroy your teams and your confidence. Data cleansing service providers are well aware of it and hence they correct wrong numbers, addresses, and designations and with data enhancement, add up the most appropriate contacts conveniently.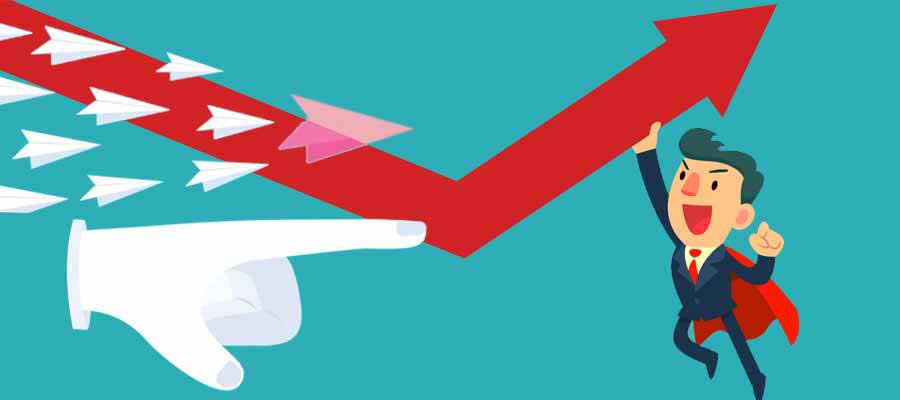 6. Cost-effective
As mentioned earlier, old and inaccurate data directly costs your business considerable amount of dollars. It may be due to duplicate actions, sending emails and communication to old/incomplete addresses or by losing sales due to negative impressions and loss of trust. The end result is that you are losing big time on dollars, which can easily be stopped with help of data cleansing. It is not at all expensive as several people believe. If you want to see how accurate your data is, we can provide a free data health check which will show you exactly what needs updating and how much will it cost.
Conclusion:
Data should not become a roadblock in your decision-making process. We have extensive expertise of cleansing unstructured and structured data from multiple sources and can help your company with internal and external data. We'll help standardize and centralize your data processes so that you have all the insight to drive your business forward.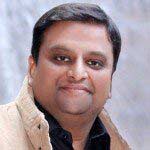 About Author: Chirag Shivalker heads the digital content for Hi-Tech BPO, an India based firm recognized for the leadership and ability to execute innovative approaches to data management. Hi-Tech delivers data solutions for all the aspects of enterprise data management; right from data collection to processing, reporting environments, and integrated analytics solutions.