Hitech remains fully operational amidst the Covid-19 challenges. Our business continuity plan is fully in place and allows our teams to conduct 'business as usual' remotely and safely. For any questions, please connect with Bachal Bhambhani (USA)
+1 408 338 8047
or Brett Parnham (UK/Europe)
+44 782 436 5444
.
Make the presence of your products felt globally
Are you the one who enjoys shooting photos, but find sitting in front of a computer to be boring? Are you looking for image editing and retouching experts?
We at Hitech, are ready to partner all you photographers, cinematographers, movie producers, advertising agencies, photo studios, digital agencies, small business, e-commerce websites, newspapers, designers and artists for photo/image editing and retouching projects.
Let us edit vibrant images for you →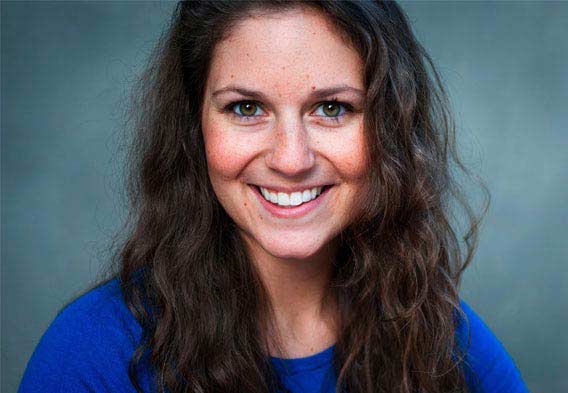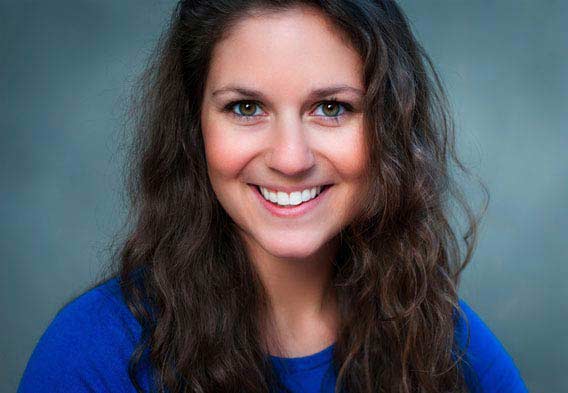 Clear, vibrant and bright images convey right message
Professional image editing and retouching service providers work to your advantage. Our highly resourceful and skilled image editors offer high-definition images; by color correcting, balancing, background removal, image path clipping, restoring damage/old photos, etc.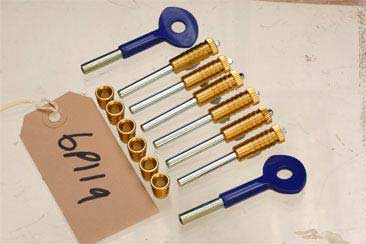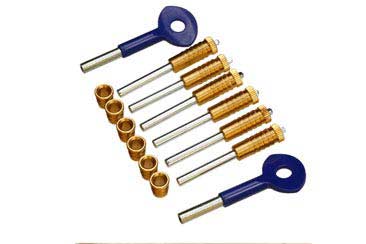 Clipping Path Services
We create high-end solutions for professional photographers and online stores by applying single, multiple, complex / advanced clipping path services.
Photo Editing & Retouching
Our photo editing & retouching solutions result in high-end images for various beauty & fashion magazines, wedding albums, eCommerce sites, print media, real estate sites, etc.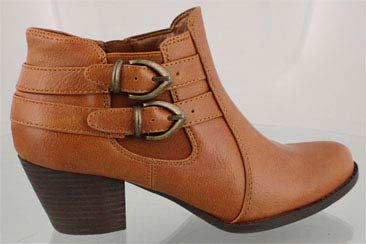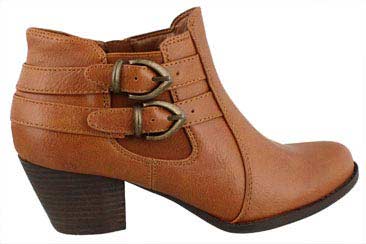 Background Removal
Background removal & replacement, invisible man or mannequin effect, our experts conceive those high quality images for fashion & accessories and home-decor brands.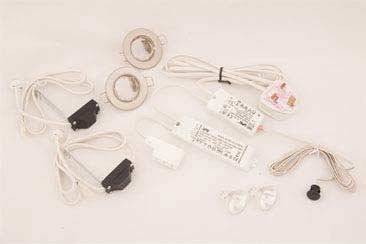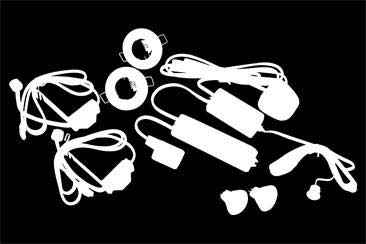 Image Masking Effect
Our image masking experts eliminate, extract or detach an object from the rest of the picture, or remove background of photographs with blurred edges or hair portions.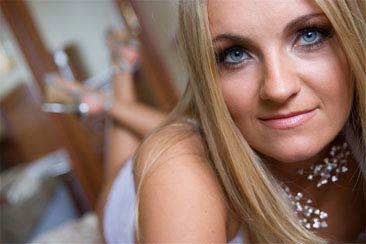 Image Enhancement
Removal of trivial details like creases, scratches, stains, color corrections, restoration of old photos, converting B&W to duotone/triton images, is all about image enhancement.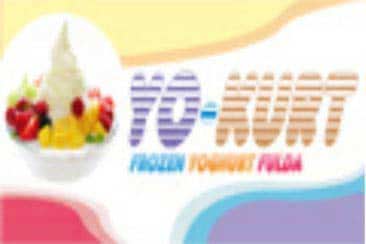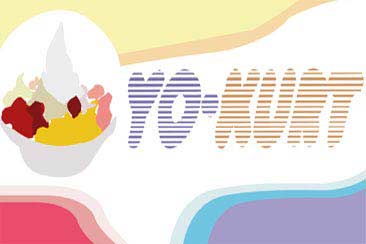 Raster to Vector
We efficiently convert your raster files into high quality fully scalable vectors drawings for banners, logo, signage, screen printing, t-shirts, architectural lettering, cut vinyl etc.
#1 Partner for Image Editing & Retouching
Hitech is your complete outsourcing partner for image editing & retouching services, trusted by leading professional photography agencies, market places, ecommerce & online retailers since 1992.
Get instant quote for photo editing & retouching →
Business Case Studies
Check out how we helped our clients achieve their business and industry objectives
See more Case Studies →
Let's help your Business Overcome Your Data Challenges
We establish long term business relationship with clients and are committed to total customer satisfaction.
Clients & Testimonials
The image retouching project is progressing well and you are doing a great job. We are satisfied with how things are moving along….
Matthew
Clark