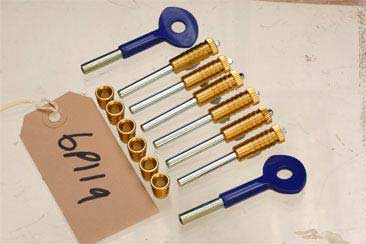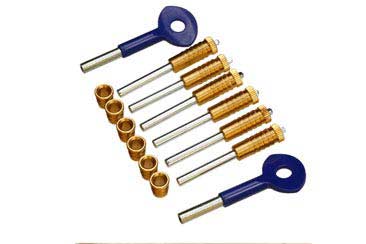 Clipping Path Services
We create high-end solutions for professional photographers and online stores by applying single, multiple, complex / advanced clipping path services.
Photo Editing & Retouching
Our photo editing & retouching solutions result in high-end images for various beauty & fashion magazines, wedding albums, eCommerce sites, print media, real estate sites, etc.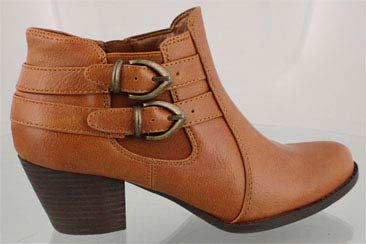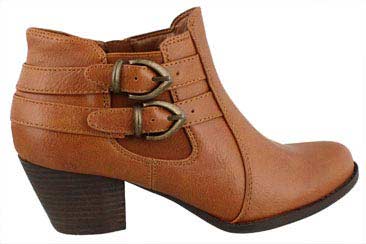 Background Removal
Background removal & replacement, invisible man or mannequin effect, our experts conceive those high quality images for fashion & accessories and home-decor brands.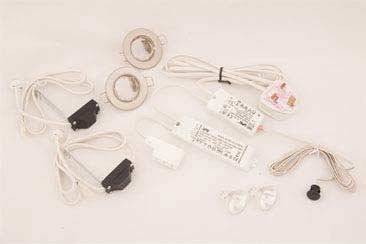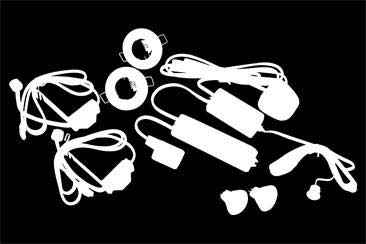 Image Masking Effect
Our image masking experts eliminate, extract or detach an object from the rest of the picture, or remove background of photographs with blurred edges or hair portions.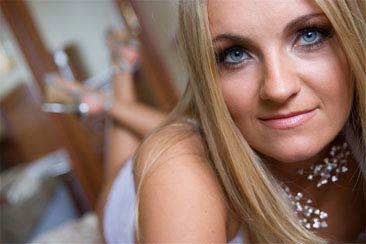 Image Enhancement
Removal of trivial details like creases, scratches, stains, color corrections, restoration of old photos, converting B&W to duotone/triton images, is all about image enhancement.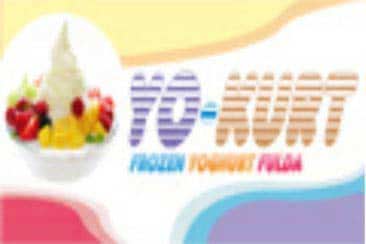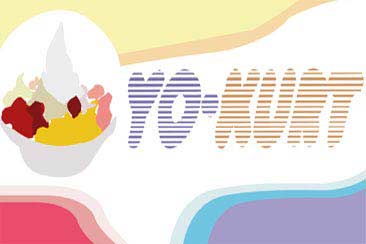 Raster to Vector
We efficiently convert your raster files into high quality fully scalable vectors drawings for banners, logo, signage, screen printing, t-shirts, architectural lettering, cut vinyl etc.