Image Editing and Retouching Services
Are you the one who enjoys shooting photos, but find sitting in front of a computer to be boring?
Are you looking for image editing and retouching experts?
We at Hi-Tech, are ready to partner all you photographers, cinematographers, movie producers, advertising agencies, photo studios, digital agencies, small business, e-commerce websites, newspapers, designers and artists for photo/image editing and retouching projects.
Our Offerings:
Clipping Path Services: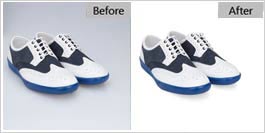 We create high-end solutions for professional photographers, graphic designers, website design & advertising agencies; product catalog companies by applying single, multiple, complex / advanced clipping path services.
Photo Editing and Retouching: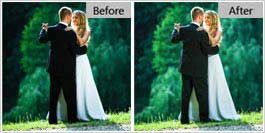 Editing and retouching solutions resulting in high-end images for various beauty & fashion magazines, wedding albums, eCommerce sites, print media, real estate sites, etc.
Background Removal: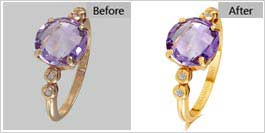 Background removal, replacement, invisible man or mannequin effect, our experts conceive those high quality images for various clothing, accessories, and home-decor brands.
Image Masking Effect: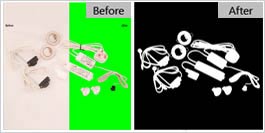 We work on intricate details and mask fine details like flying hair, skin smoothening, red eye, unwanted fur or fine threads for garments, mirror reflections for various advertising agencies.
Image Enhancements or Restoration of Old Photos: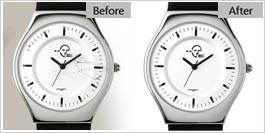 Removal of trivial details like tears, stains, creases, scratches, folds, followed with color correction and removal of yellowing, accentuate highlights, conversion of black and white to duotones / tritons images, sharpness / contrast / brightness balance; we can restore any and every old photo.
Raster to Vector: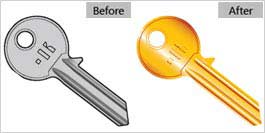 With a team of experienced and diligent team of experts, we bring you the best manual raster to vector conversion services for your unique needs. Our professionals efficiently convert your raster files into high quality fully scalable vectors drawings for banners, logo, signage, screen printing, t-shirts, business cards, architectural lettering, cut vinyl etc.
Our Value Proposition:
Professional re-touchers – All our re-touchers are curated and quality checked.
Quick Turnaround Time; with a highly specialized team; we work round the clock providing quickest possible turnaround time.
Dedicated Resource Pool – Dedicated team working diligently to deliver high quality images in given time-frame.
Private and secure – Your full resolution photos are securely stored and backed up in our cloud
Support when you need it – Our support team helps you through issues – any time.