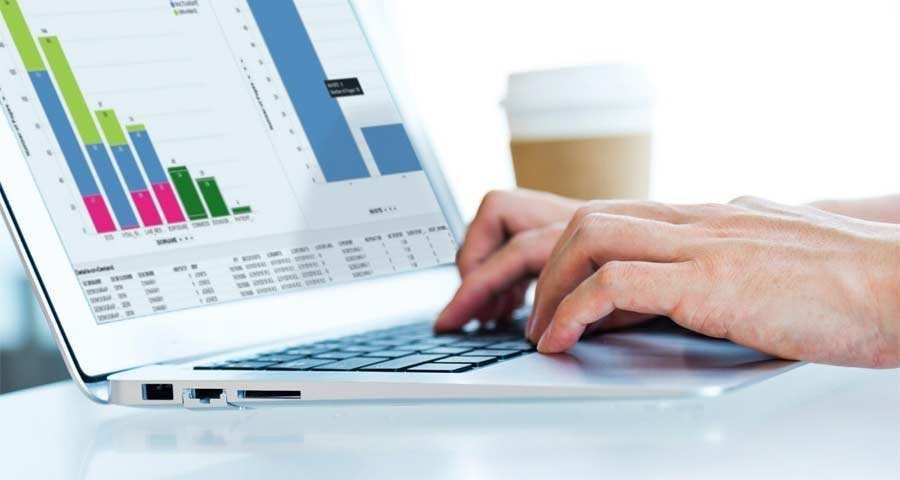 What started from mere data entry and then reached to a stage of data collation and classification, has now reached a stage where expertise and experience is required in abundance to manage it – the data.
Tremendous data influx is making it all the more difficult for companies to manage what they are generating daily – data. Half a decade ago, data was generated at what you can say was acceptable norms, however; today the amount in which data is generated, has become a major challenge for companies and organizations to save themselves from drowning under it.
The point from where data management becomes a challenge for any organization is when they lack the expertise and tools/software to efficiently deal with the data they generate. This is a strong indicator that the company is at a juncture where they need to realize and agree to reality that they should outsource data management.
Some of the indicators, for the benefit of one and all, what is the right time to outsource data management?
1. Lack of expertise in the in-house team
Data management is a tricky subject and not in purview of everyone. Though insights provided by managed data yield humongous benefits, with passing time data management is getting more complicated to comprehend; a task that certainly needs expertise or brainy people working at it. So as a company if your employees are lacking that expertise, it would not be wrong to say that you are shooting yourself in the foot by not outsourcing data management to reliable and experienced outsourcing companies.
2. Company is still operating on conventional methods
Increasing enterprise regulatory compliances have added fuel to the data management challenge. If your company is prone to government norms and regulations, then you are left with no time and choice to think whether you should outsource data management or not. These outsourced data management companies are well equipped with skills, tools and data security measures to manage your data cautiously, efficiently and effectively. This is one of the main reasons why a lot of industries like healthcare, hospitality, transportation and logistics and many more – with critical data challenges spend no time in opting out for an outsourced data management partner.
3. In-house data management proves costly
In-house data management, from a broader perspective, does not turn out to be cost effective and this makes outsourcing data management to be the only, but best alternative. Data outsourcing services are experts at partnering companies in managing their data foot print with help of customized data management solutions.
Conclusion:
There are several other indicators that indicate that a company is badly in need of outsourced data management solutions, but for that you need to have an insight and an eye over concurrent market dynamics. Align the mission and vision of your company, with your operational capabilities and then see for data requirements which articulate in need of outsourced data management services.
In either of the circumstances, it is highly recommended for companies to outsource data management services to a reliable, cost effective and skilled data management company.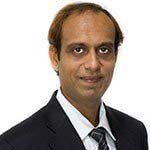 About Author: Ritesh Sanghani is a Director at Hi-Tech BPO for the past 10+ years. Ritesh has worked with several international clients and has executed BPO projects of varying scales and complexities.