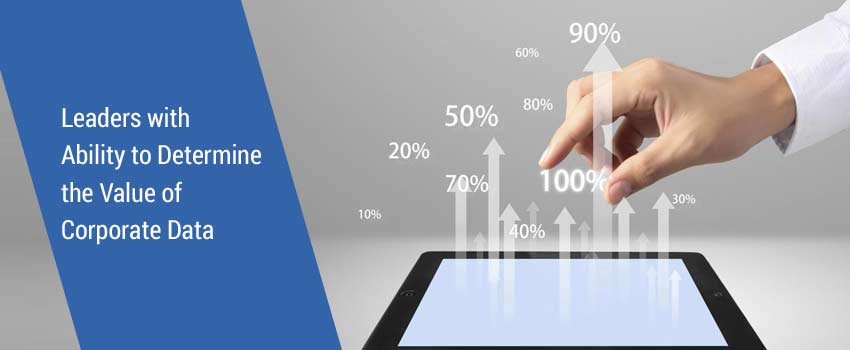 In business there may be rifts between what is promised and the final outcomes, which no business can afford as it may cost them dearly. However; with a tremendous surge in volume of corporate data, this rift is increasing.
Enterprises, across various industries, irrespective of their size are making huge investments to collect, store and get processed voluminous data. This massive data consists of records collected from call-center recordings to product inventories and from employee sick days to weather statistics.
When appropriately processed and analyzed, this data proves to be a goldmine of information, revealing a whole avenue of immense opportunities. But unfortunately, several organizations are still not reaping optimum rewards of massive data collection efforts.
Most of these businesses, find it extremely challenging to integrate corporate data into existing IT landscapes, data-security concerns and unavailability of technical talent. However; a greater problem, is the lack of business leaders, those who can grasp data well enough and lead the organization in applying it appropriately to create a strategic advantage.
Urgently Wanted – Leaders Who "Get the Data"
Today, leaders with that ability to determine the value of data processing and data analysis are in demand. Moreover; these 'leaders' even need to have an 'eye' to see and understand how data contributes to the value chain. Since, the enterprise data that provides transformational insights, is expensive, it becomes very essential to know if making an investment is even worth it.
A manager even has to understand the lifecycle of data processing and data analytics, as to how the entire process really works. However; it is very regrettable that several companies, even entire sectors, haven't been there yet. Several sectors which actually possess the potential to gain maximum benefits from data processing are the ones who lag behind, i.e., the healthcare sector.
Industry gurus are of the opinion that it is lagging behind by three to seven years, if compared to several other industries, where enterprise data forms the core of any decision-making process. Undoubtedly; a data-driven approach unlocks immense growth opportunities for companies to emerge as leaders. But to make this possible, first business managers need to "get" the real value of their company data.
Roll up Your Sleeves: Training Up on Data and Analysis
Since; data is everywhere these days, right from smart phones to TVs and computers, it is important to have managers, well-trained to take out valuable insights from corporate data. Don't wonder if you bump into business schools offering programs on data management, especially for senior managers and executives.
However; this might prove to be time consuming and a bit costly. There are chances that by the time your managers are all up and running with these data tactics, your business might have missed out on that life time opportunity to reap benefits from concurrent market dynamics.
On the other hand, a business data process management partner can navigate your stakeholders across the framework of collecting and analyzing data, conduct sessions on integrating data, and help your team analyze it to form business strategy. They are well versed with privacy and security concerns related to data collection and its use. Moreover, such training session from your BPM partner, can prove to be fruitful as it will also help your managers to distinguish between good and "junk data".
It's their core competency and hence they put more emphasis on "methods, models, and tools." All said and done, hand holding your managers on data will further help them in dealing with issues of governance, addressing areas like ownership and accountability.
Bottom-line:
Data is the new crude oil, when processed and converted into more refined versions; it unlocks a huge trove treasure that provides deep market insights. However; a lot of companies, though, having processed data at their disposal are lagging behind to make the most of it. The major reason being, untrained and ill-informed managers. It is important that the next generation business leaders understand the worth of corporate data and its contribution to organizational success.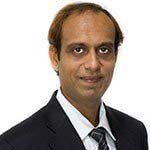 About Author: Ritesh Sanghani is a Director at Hi-Tech BPO for the past 10+ years. Ritesh has worked with several international clients and has executed BPO projects of varying scales and complexities.