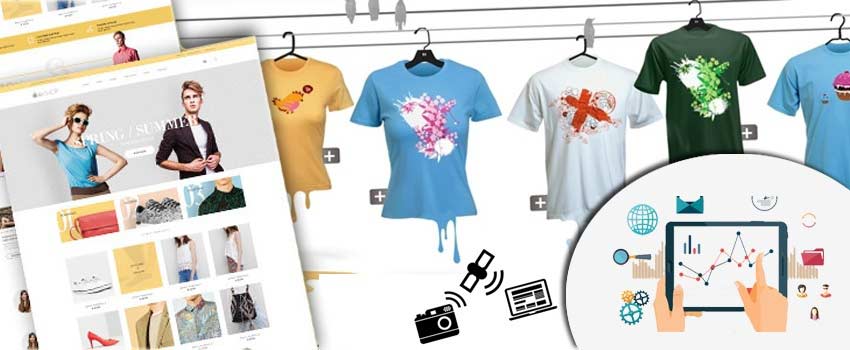 Ecommerce businesses are entirely different from traditional and local businesses. Internet and technology, has made it all the more convenient for organizations involved in online store sales to touch base clients or customers across the globe. But here the question is what is it that makes an eCommerce site really successful?
The answer is product photographs or product images. Product images play a vital role for online sales, but very less awareness prevails in the market how dull and uninspiring image quality of products could clog up online sales.
Clients today, before making any purchase, would want to check the product from all angles and get a real look at what they want to buy. Ecommerce image editing and retouching helps online stores market their products better and making it all the more convenient for the consumers to buy it. Though giving user's that complete product experience online will be a challenge always, it all depends on how product images are used to help them explore the products, exactly the same way when they visit a physical shop.
Outsource image editing and retouching service providers are not new to these online stores or eCommerce website owners, however, it seems they are waiting for those perfect reasons that can substantiate their decision to hire image editing and retouching specialist from India.
Here are three reasons why ecommerce / online stores should outsource their product image editing tasks:
1. So many hats that you already wear as a eCommerce or online store owner
You as an owner to one of the upcoming or established online store, have already a lot of tasks to focus on. Outsourcing the post processing editing certainly will take off your shoulders those product image editing chores which you are supposed to manage sitting at your desk/computer for hours together. It will free considerable number of hours, enabling you to work more efficiently on other aspects of your business.
The product photographer, if you say so, does all the post production before handing over the images for you to readily upload for consumers on your online store portal or eCommerce store. There is something that you are missing on. That is, these photographers and photo studios also outsource these image editing and retouching tasks to third party service providers, before handing over the final images to you. So if they can, why can't you? or…you should too.
This will ensure that your business works smoothly as the hours that you gained by outsourcing image editing and retouching services to India, you can now focus more on clicking good and better pictures. This is then followed with pleasant meetings with marketing, sales, clients, social media communications and advertising. Outsource post production to save yourself from that burnout.
2. Experts to your aid
When you outsource product pictures for editing and retouching, you are not outsourcing it to an offshore company; instead, you are outsourcing it to a creative department of that outsourcing service provider. It should not take more than a pilot project of putting 10-15 images in hands of a team of expert and experienced image editors. This could be followed by a few more images for a real project or may be thousands and hundreds of images; you are allowing experts in their filed to do what best can happen to your product images.
You have two hands, or maybe you could have a few more in form of in-house team. But have you thought about an entire team of image editing professionals working on your project, paying attention to the minutest details in every image. Believe it or not, but it really works to benefit you. This makes it all the more cost effective as well. Yes, you read it correct. Cost effective as you need not invest in setting up an infrastructure with end software and systems that can run them. This savings that you made can be utilized further may be as working or investment capital.
3. Consistency in results is what matters
Photographers have the pressure to capture quality product images, photo studios and creative departments have the challenge to meet client deadlines. So why not outsource this post-production activity to third party service providers. It will help you as an eCommerce website owner to keep pace with your schedules and order fulfillment.
Outsource product image editing and retouching to the best outsource service provider and they will deliver consistent results across the project and process you have hired them for. End of day it is the profitability of your business that is on priority and for which consistency in results from the outsourced partner to you and from you to your clients, is more than important.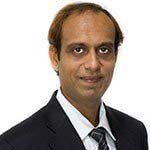 About Author: Ritesh Sanghani is a Director at Hi-Tech BPO for the past 10+ years. Ritesh has worked with several international clients and has executed BPO projects of varying scales and complexities.