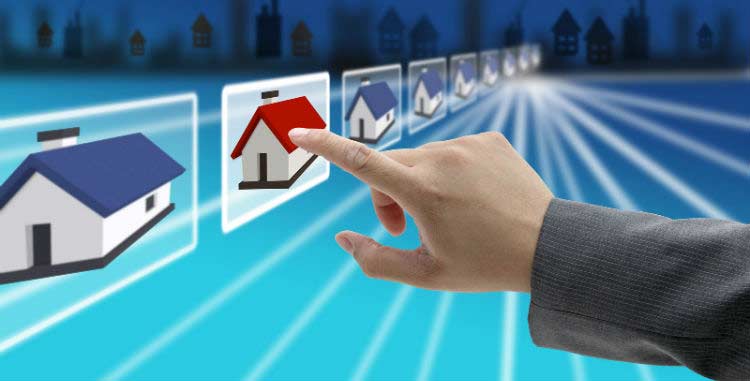 In an economy still recovering from recession, the consumer always wants to guard their interests, and to that end, will prefer to know everything from taxes to other fixed expenses for the home she wants to buy. As real estate searches and queries get more specific, more and more listing sites are responding with adding more filters to ease the search, and turn in precise results. The amount of detail and its relevance in the search results determine the value they hold for the consumer; and whether they have been successful in addressing the consumer's concerns.
Over the last two decades, the ready availability of information across a slew of multi-listing realty sites has impacted the way real estate business works. It has attracted large organizations with a country-wide presence, and even the smaller ones, serving specific regions and areas.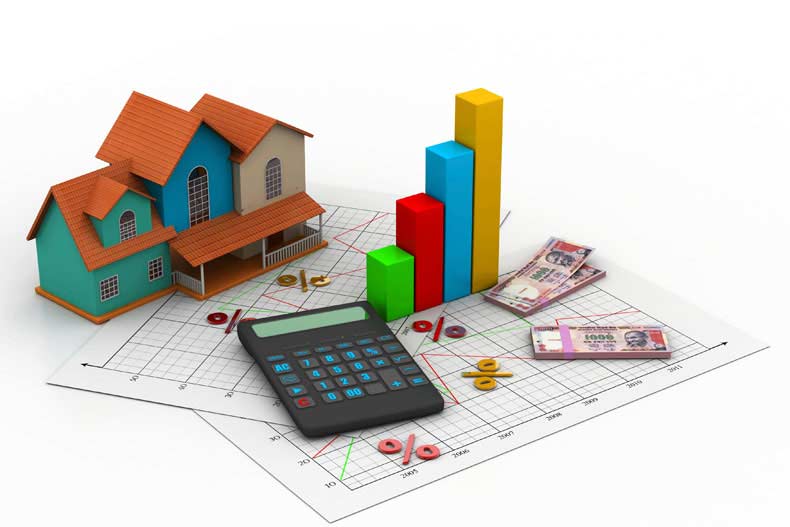 Irrespective of size, most of these organizations understand that in order to stay relevant to the consumer, they must consistently find ways to add value to their experience of the portal. And the consumer's experience of the portal is way more than just the UI design. To enhance the user experience, most organizations have amped up their investment of resources in providing rich information to the consumer.
However, not every realty business has the kind of resources required to organize an office infrastructure that can research and process volumes of real estate data. Mining through hundreds and thousands of pages of information to collate details for each property, such as land description, registration date, mortgage amount, tax details, and many other such important details, is a task that requires skilled professionals, who understand the importance of accuracy and timeliness.
Offshore outsourcing organizations with trained and qualified professionals have been, over decades, adding value to such businesses, processing volumes of data to collate relevant information, and increase the RoI for them. The crucial factor determining the cost-effectiveness of a business operation and thereby, the life span of a business, is its profitability. The effective results that can be achieved by investing a fraction of infrastructural costs into outsourcing solutions make a strong case for an alternative to more conservative business approach.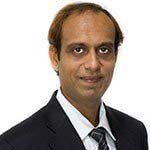 About Author: Ritesh Sanghani is a Director at Hi-Tech BPO for the past 10+ years. Ritesh has worked with several international clients and has executed BPO projects of varying scales and complexities.