Professional Vintage Photo Editing – Preserving Golden Memories for Eternity
Posted by Ritesh Sanghani | Posted on: January 13th, 2015
Photographs have a special place in our lives. They help us capture moments, revive old memories and relive them. Clicking selfies and groupies is a popular trend today. Clicked via digital cameras and mobile devices, these pictures are stored digitally, forever.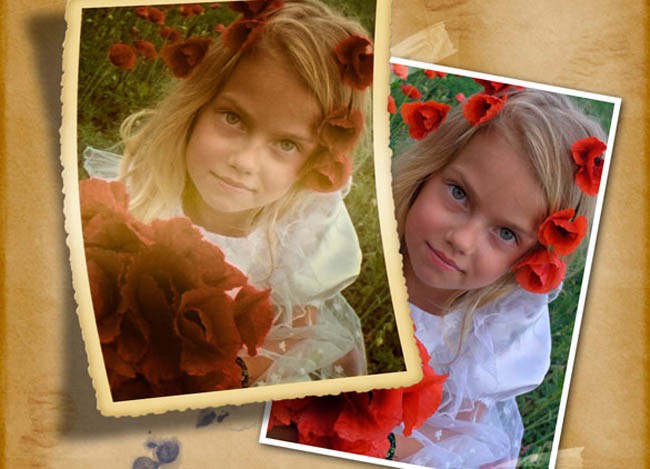 The photograph of you as a child, pictures of your grandparents and your parents, an old picture with your loved ones etc, are all stacked up in an old worn out photo album. In the coming years these treasured memories will soon wear out and you will be left only with traces of torn and tattered paper and black ink.
The same predicament is faced by several sports clubs, theater groups and NGOs where they have a legacy of photographs of some gaming greats, or people who have served the society in a big way, photographs that mark a day of great significance and so on.
Read Full Story: Professional Vintage Photo Editing – Preserving Golden Memories for Eternity
About the Author:
Ritesh Sanghani
is a Director at Hi-Tech BPO for the past 10+ years. Ritesh has worked with several international clients and has executed BPO projects of varying scales and complexities.