Outsourcing Typesetting and Formatting Services for eBooks
Posted by Ritesh Sanghani | Posted on: January 20th, 2015
There is a lot of debate and online squabble going on regarding – what is better eBook or paper book.
Two different explanations, two different approaches and two different sections of people stand divided. However, whether an eBook or a paper book, reading is a form of recreation and users want to read through pages that are easy on the eyes, are well formatted and have pictures and graphics that are well presented.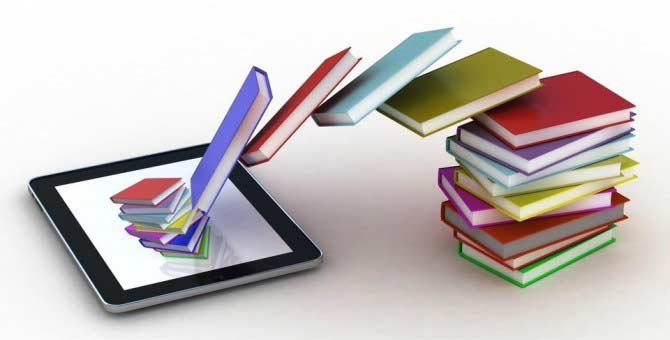 As a result, eBook publishers outsource typesetting and formatting services to make the experience of reading a book, pleasant and enjoyable for the reader.
Read Full Story: http://www.bubblews.com/news/7977047-outsourcing-typesetting-and-formatting-services-for-ebooks
About the Author:
Ritesh Sanghani
is a Director at Hi-Tech BPO for the past 10+ years. Ritesh has worked with several international clients and has executed BPO projects of varying scales and complexities.