Outsourced Data Processing can help Healthcare Industry Attain Better Governance & Security
Posted by Ritesh Sanghani | Posted on: June 7th, 2016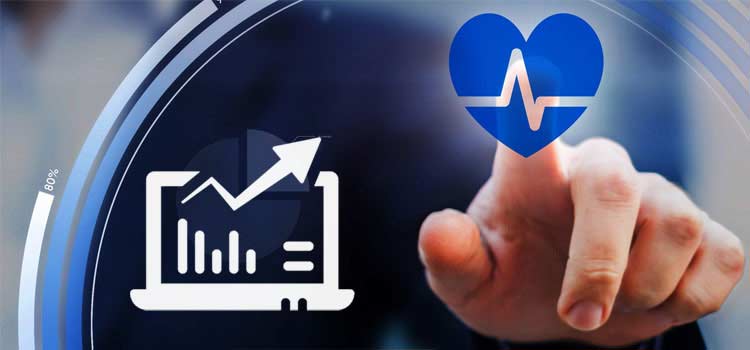 There is a pragmatic shift in healthcare industry! Over the past few years, global healthcare industry has witnessed immense proliferation in the amount of data-sets. Healthcare industry collect and generate gazillions of data via numerous offline and online sources, on a daily basis. It becomes challenging for health information managers to manage the ever-rising volume of data and decipher it. Further, addressing the regulatory and policy compliance intensify data management challenges.
How is healthcare data processing useful?
Equipped with skills, experience and expertise in data entry, forms & check processing, data conversion and much more, data processing service providers help hospitals and healthcare facilities to manage their ADA forms, HCFF 1500, patient medical claim reports and lot more in an efficient and cost effective manner. They even do scanning, indexing and validation of healthcare data for insurance companies, healthcare sector (for medical-claims). Their data processing solution for insurance claims processing are designed to automatically extract information from electronic as well as paper-based claims i.e. email, web, fax or paper.
Data collected by medical facilities over years, often ends ups stacked in manila folders and locked up in warehouses. These include enrollment forms, medical claims (CMS1500), hospital claims (UB04), dental claims, FSA/HSA/MSA, non-standard claims, explanation of benefits (EOB), correspondence, pharmacy, superbills and many more. Since, most of this information is outdated and irrelevant, it apparently becomes worthless. Moreover, managing unstructured information, makes situation even worst. Healthcare provider finds it difficult to ensure effective data governance and security.
Realizing the significance of having structured database, several medical facilities are now hiring data processing service providers to address data-related challenges faced by healthcare directors, doctors, physicians and other stakeholders. The data processing professionals collect and crunch massive amount of information. They process the data and transfers unorganized and random data into an organized database. Moreover, these professionals are adept in presenting the data easy-to-comprehend formats like charts or tables, which enhances data visualization.
Proper data visualization, in turn, provides clear perspective about various inconsistencies in the healthcare data and helps to get rid of the bad data. Besides, it even makes categorization of electronic and scanned documents, faster and easier. In addition to this, it even helps in classifying and clubbing similar documents together, which ensure quick and easy retrieval. Moreover, it even ensures optimized data-sets by removing redundant and duplicate documents.
Healthcare data processing for enhanced data governance and security
While there are several data management areas that can benefit from having an expert healthcare data processor, three specific areas; system efficiency, security effectiveness, and storage economy, are benefited the most.
1. Enhanced information system efficiency
It is believed that large amount of data generated in coming few years will be unstructured. Therefore, it will need effective and time bound data processing solutions. Many healthcare facility providers and hospitals are investing heavily to collect, consolidate and extract value from that data (for business and medical usage). Moreover, they even want to ensure that information meets all the policy compliance requirements.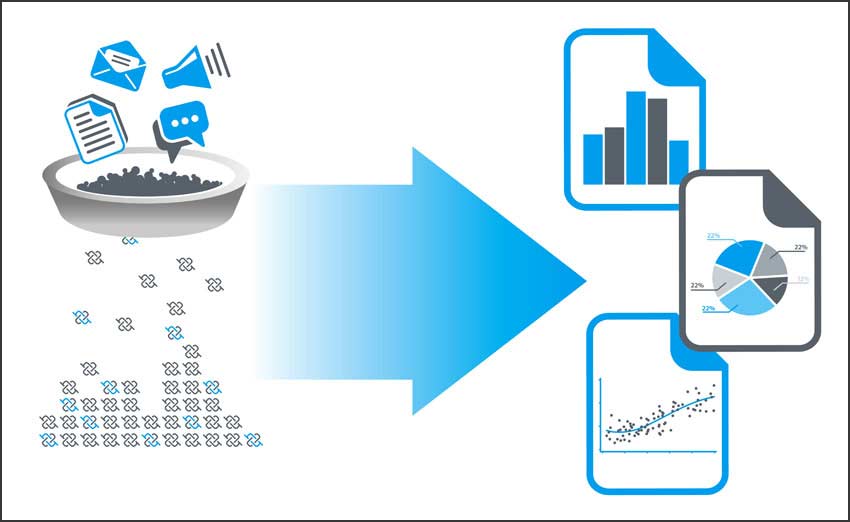 Unfortunately, data processing systems also fail to deliver intended results. At times it faces the challenges of text-analytics and automated systems most of the time cannot comprehend all types of documents. It requires human intervention and here is where professional data processing experts come in the picture. They help the healthcare providers to enhance efficiency of their existing data-sets and adds completeness and comprehensiveness.
2. Augmented security effectiveness
Predominately the focus of data processing experts here is to enable the healthcare professionals to find, identify and evaluate classified data like PHI (Protected health information) and PII (personally identifiable information). Leveraging such data processing solutions, healthcare providers can quickly identify and scrutinize sensitive information from classified information. Once identified, this sensitive data can be used to address the legal and regulatory compliance requirements. Moreover, these solutions and services are designed all-inclusive of factors like confidentiality, either using MS word or matching patterns using the visually-similar data-sets.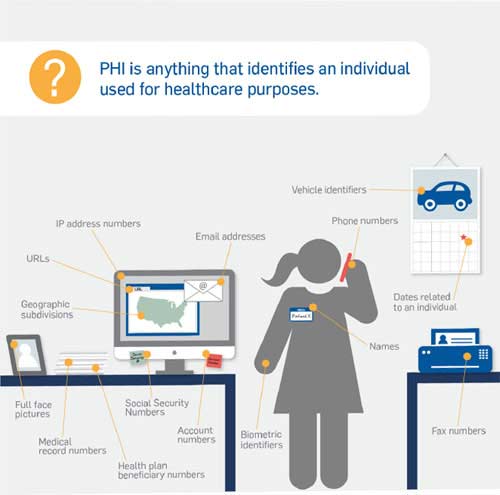 3. Augment storage economy
Data with most of the healthcare organizations is likely to double up every two years. This will apparently pressurize organizations to control operating expenses (OPEX) as well as capital expenses (CAPEX), pertaining to the data storage and maintenance.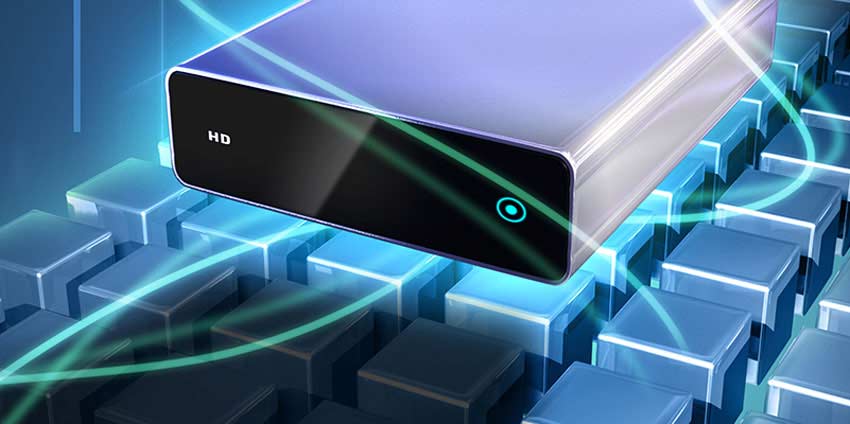 Since, digitized storage costs typically are only 20% of the expenses related to storage. Data processing providers help you to convert the stashed up papers in digital folders and therefore eliminates or lessens the storage space. Moreover, removal of duplicated content and grouping of similar data decreases the size of data-sets by as much as 50%. This significantly reduces consumption of storage resources and helps the healthcare organizations to prepare for growth by reallocating resources, rather than purchasing expensive CAPEX.
About the Author:
Ritesh Sanghani
is a Director at Hi-Tech BPO for the past 10+ years. Ritesh has worked with several international clients and has executed BPO projects of varying scales and complexities.