How Third Party Data Processing Services Help You Focus on Core Competencies
Posted by Ritesh Sanghani | Posted on: December 15th, 2014
Manually processing checks is costly, prone to error, and can have long delays. Whereas the third party data processing services allows businesses to use advance technologies, experienced workforce and years of domain expertise which make sense of large volume of data.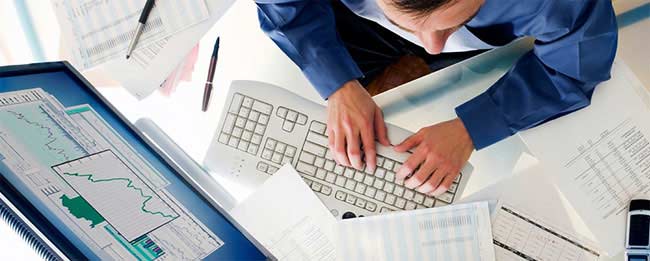 We all are aware that data is the lifeline of a successful business. If your data processing is not fast enough; your business will not survive for a long time.
How Third Party Data Processing Solutions Allow You Focus on Core Business Activities:
Despite all the disadvantages and negative impressions of outsourcing data processing services; economists and business managers have a different view. Management experts think that outsourcing data processing when done correctly results in competitive advantage with a natural division of labor.
Read Full Article: How Third Party Data Processing Services Help You Focus on Core Competencies
About the Author:
Ritesh Sanghani
is a Director at Hi-Tech BPO for the past 10+ years. Ritesh has worked with several international clients and has executed BPO projects of varying scales and complexities.