How Offshore Operational Talent Helps Do Business Better?
Posted by Ritesh Sanghani | Posted on: May 8th, 2014
Couples of years back companies were attracted towards off-shoring activities due to cheap labor; but with the changing business dynamics market entry and offshore operational talent have become the magnets for big corporate giants.
The ultimate goal of companies is to find exceptional talent abroad and make them a part of their corporate culture. This can help companies to have an international presence and creation of brightest employees at their disposal for long-term competitiveness in global market.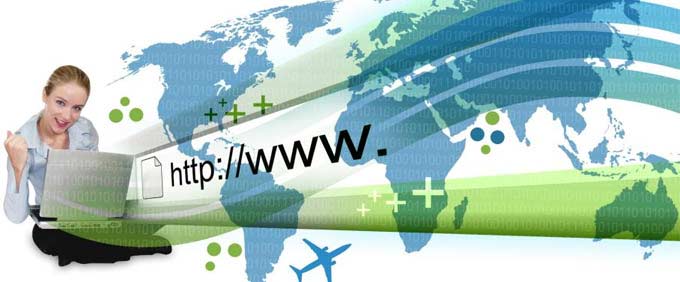 Let us now look at competitive advantages that offshore operational talent provides to business:
Reduced Operational Cost:
When a company opts for offshore operational talent the operational and labor costs are reduced quite drastically. If the operational talent is utilized effectively it can have a major impact on the revenue recognition of the company. This can ultimately result in increased savings on salaries, infrastructure, annual leaves, training, utilities, rental, software etc.
Taking Advantage of Large Talent Pool at the Disposal:
As explained earlier; offshore operational talent can provide global reach to the company. If these talents are utilized properly then it can result in huge profits for the company and can even help in conducting effective operational process. For example; Philippines is a place where you can find large number of young, highly skillful and experienced workers having good English speaking skills. These people can be highly useful for the company which wants to use them as a marketing agent for their products.
Access to Global Resources Pertaining to Your Business:
When business in your country is not flourishing because of political issues or depression you can gain access to resources, intellectual property, experience and knowledge of these offshore operational talents can get the tasks completed at reduced operational cost.
Access to New Markets:
With offshore operational talent at the disposal; companies can gain access to new markets by offering their products to the end users in their countries.
Time Arbitrage:
Since there is time difference between the resources in your company and offshore operational talent you can take advantage of the different time zones. You can send the tasks to your offshore staff in the afternoon and still expect them to complete the work on the same day. In the meantime you can concentrate on rest of the tasks which can be done in-house. This can help in getting reduced operational cost.
Helps in Expanding Product or Service Range:
Having an offshore operational talent at your disposal gives your company an advantage to accelerate the provision of service by utilizing the additional capability of the offshore center.
Detection of right opportunities to use offshore operational talent takes businesses a significant step further in their journey towards high performance. By following a holistic analysis of offshore operational talent, companies can find unique ways to speed time to delivery, reduce operational costs, mitigating risks and multiplying the business value of their businesses.
About the Author:
Ritesh Sanghani
is a Director at Hi-Tech BPO for the past 10+ years. Ritesh has worked with several international clients and has executed BPO projects of varying scales and complexities.