Design Logos That Mesmerize, Revisiting the Logo Quiz Giving You Lessons to Learn From Famous Brands
Posted by Ritesh Sanghani | Posted on: September 11th, 2014
Past few days newspapers read, The World Trade Center has a new logo. Part of a $3.57 million branding endeavor, is like a Rubin vase test – playing tricks on the eye and asking viewers to see what they want to see. The second news goes "New iPhone 6 photos of rear shell and new logo design 'leaked'.
Logo design – necessary for successful branding is all about creating a unique label that distinguishes your business and its offering from the rest. An outstanding, creative, yet a simple logo plays a pivotal role in giving exclusivity to your business.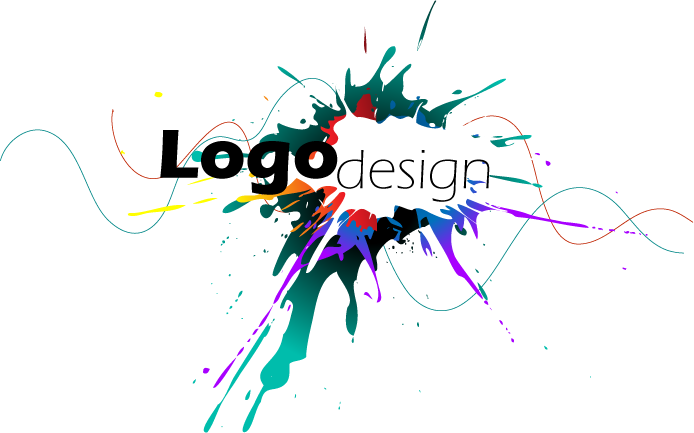 At a time when cut-throat competition has become rampant, powerful branding has become imperative to create a niche in the market!
We at Hi-Tech BPO offer effective logo design solutions across domains and businesses. Your views, thought process and opinions are really very important for our logo design process, as they will help us create the right image for your company. Spending ample time sharing it with our designers about your field of business, your company's viewpoint and any ideas you may have for the logo design will yield desired results. One can visit our portfolio and ask for a free quote on our web site for further details.
The entire process of designing a logo does not involve "going by the book"; rather it is all about an out-of-the-box thinking and great presentation skills of professional logo designers.
There are no thumb rules, still one can always incorporate simple, yet worth-remembering lessons that some of the best logo designs have to offer.
Minimalist Approach is the Key:
Having complicated designs may sound an interesting thing; in fact, some even believe that it gives a creative look!
Well, the reality is complicated designs seldom serves its purpose. Most of the time, such complex images clutter the mind of the audience; so they cannot easily get a hold on the message – message gets lost in fancy fonts and designs.
The right approach, however, is to give it minimalist look! Just take a look at the logos of Apple, BMW, Mercedes or even Face book. They are simple, yet so appealing, that merely looking at them, you can easily identify brand. That's the magic behind a not-so-complex design!
Convey the Emotions through Design:
As Paul Rand says "Design is the silent ambassador of your brand"; a good logo should convey the message powerful, but should also touch the emotional side of the viewer.
In fact, such an approach gives a boost to the brand itself, since the customers can easily relate in an emotional way.
One of the classic examples of how emotive logos work is of Walt Disney – A castle in the backdrop and Walt Disney embossed on it. The castle gives a feel of fairy tales, princess, kings and queens; for which Disney movies are well-known. Disney's logo aptly shows what it offers and immediately evokes those positive vibes.
Step into Your Viewer's Shoes:
Giving a personal touch to your work is not bad at all! But, when it comes to designing a logo; keep in mind the client/end-viewer. A designer needs to get into psyche the viewers for whom they are actually creating it. Here, I would like to cite an example of Nickelodeon to elaborate it further.
It is a TV channel for kids; and that is reflected perfectly in its logo. In bright orange colored splash shape; there is Nickelodeon is imprinted in bold.
Play with the Colors Smartly:
Smart combination of Colors hit the right target! Human psyche is extremely responsive to visual stimulation; colors play a major role. It conveys emotions at conscious and sub-conscious levels– And so, when you create logos, ensure using the right shade. If you see the logos of Apple, Prada, Chanel, it mostly created in clam and rich-looking shades like black, silver and white! Similarly, KFC, McDonald's has cleverly uses Red color as it stimulates the hunger.
Wrapping it up, a captivating logo of the famous brands is all about bringing in a right blend of creativity and presentation to create something that leaves a long-lasting effect on the consumer's psyche.
Image Credit: http://www.marvelitech.com/images/logo-design-services/logo-design-services-new-york.png
About the Author:
Ritesh Sanghani
is a Director at Hi-Tech BPO for the past 10+ years. Ritesh has worked with several international clients and has executed BPO projects of varying scales and complexities.