Data Typing: Boon to Medical Industry
Posted by Ritesh Sanghani | Posted on: December 17th, 2014
Electronic health and medical records are deriving force now a days for majority of health systems across USA and worldwide. It is found that most of hospitals are using health IT Products like EHR and with those the numbers continuously increases for accurate, secure and fast typing of data from paper based files, documents and reports to EHR Systems.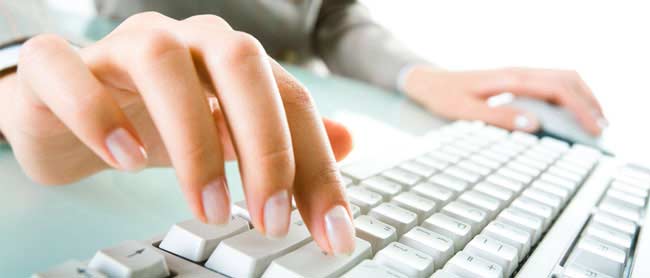 One of the biggest ongoing complaints that physicians have about their EHRs is the need for copious amounts of data entry to record even the simplest of patient data.
Medical data typing solutions continue to evolve to help medical industry to be able to measure and manage higher quality care with more secure, accurate and comprehensive solutions.
Data typing has become a norm nowadays in clinics & doctors; do medical data typing using online data typing mediums including EMR tool to record minutest detail of their meetings with their patients.
Read Full Story: Data Typing: Boon to Medical Industry
About the Author:
Ritesh Sanghani
is a Director at Hi-Tech BPO for the past 10+ years. Ritesh has worked with several international clients and has executed BPO projects of varying scales and complexities.