Analytics as a Service, Your Answer to Big Data Challenges
Posted by Ritesh Sanghani | Posted on: February 3rd, 2015
Data Analytics as a service (DAaaS) simplifies access to technology ? is an understatement. DAaaS carries a lot more; it combines the two trends that define enterprise computing: i.e. big data and Cloud.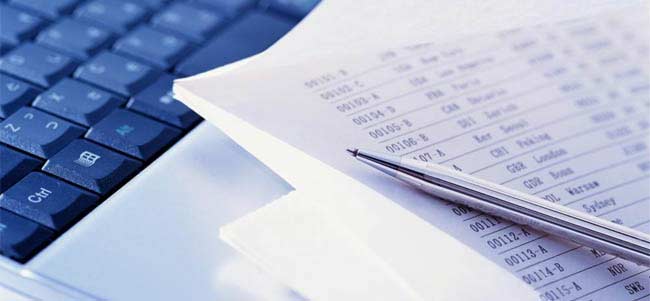 It represents an approach to the extensible platform that provides cloud based analytical capabilities and covers wide ranging functionalities from data acquisition to end user visualization, reporting and interaction. It also exceeds the conventional functionalities and deals with innovative concepts such as analytical apps and related application stores.
The fruitful amalgamation of data analytics and cloud computing empowers enterprises by enabling faster time to market as it helps them ring in innovation and make real time decisions. Now here as the service aspect is associated with the analytics, businesses can avail technology services without worrying about the data privacy and compliance controls.
Read Full Story: Analytics as a Service, Your Answer to Big Data Challenges
About the Author:
Ritesh Sanghani
is a Director at Hi-Tech BPO for the past 10+ years. Ritesh has worked with several international clients and has executed BPO projects of varying scales and complexities.